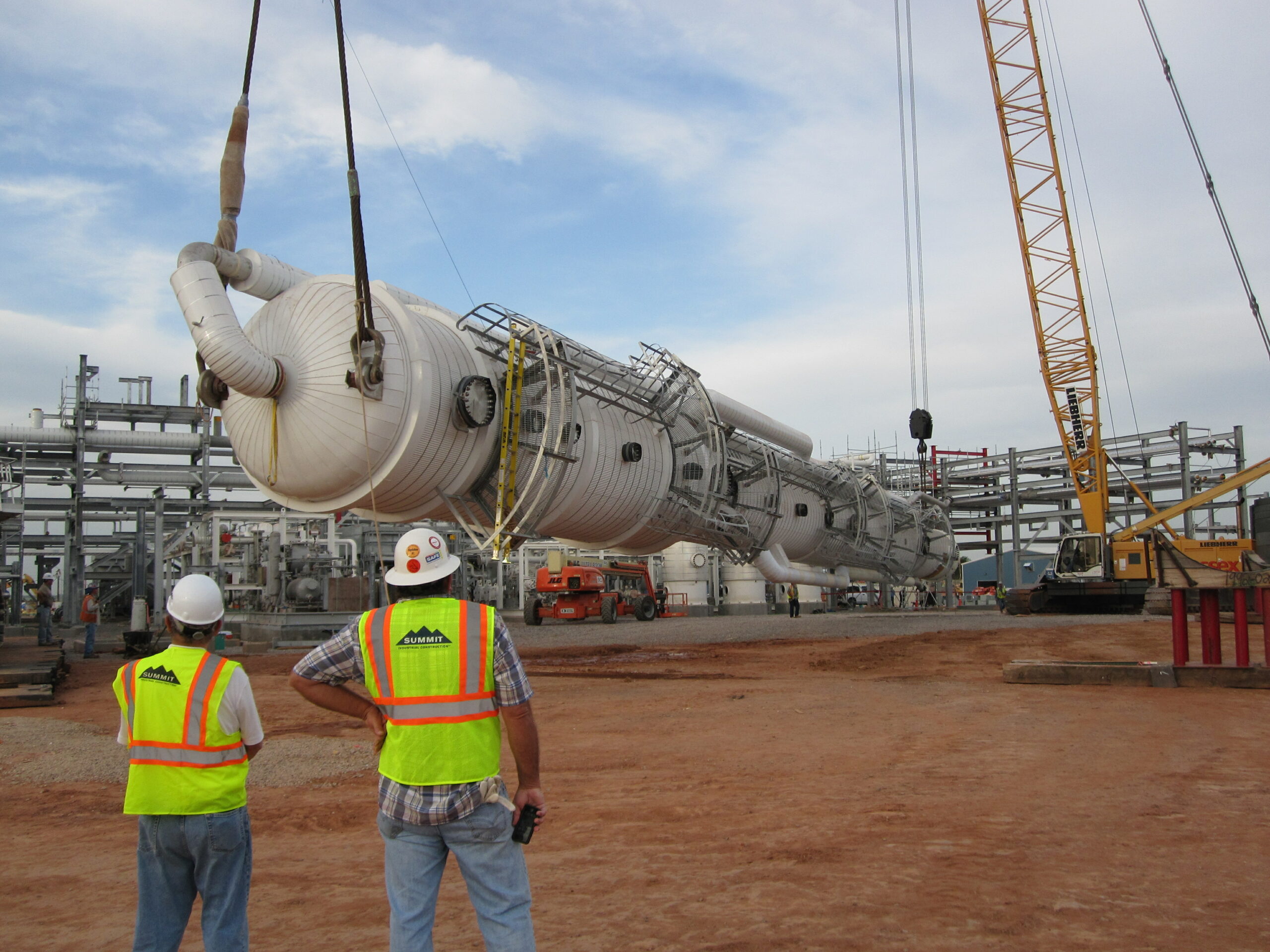 We Are HIRING
ALL CRAFT DISCIPLINES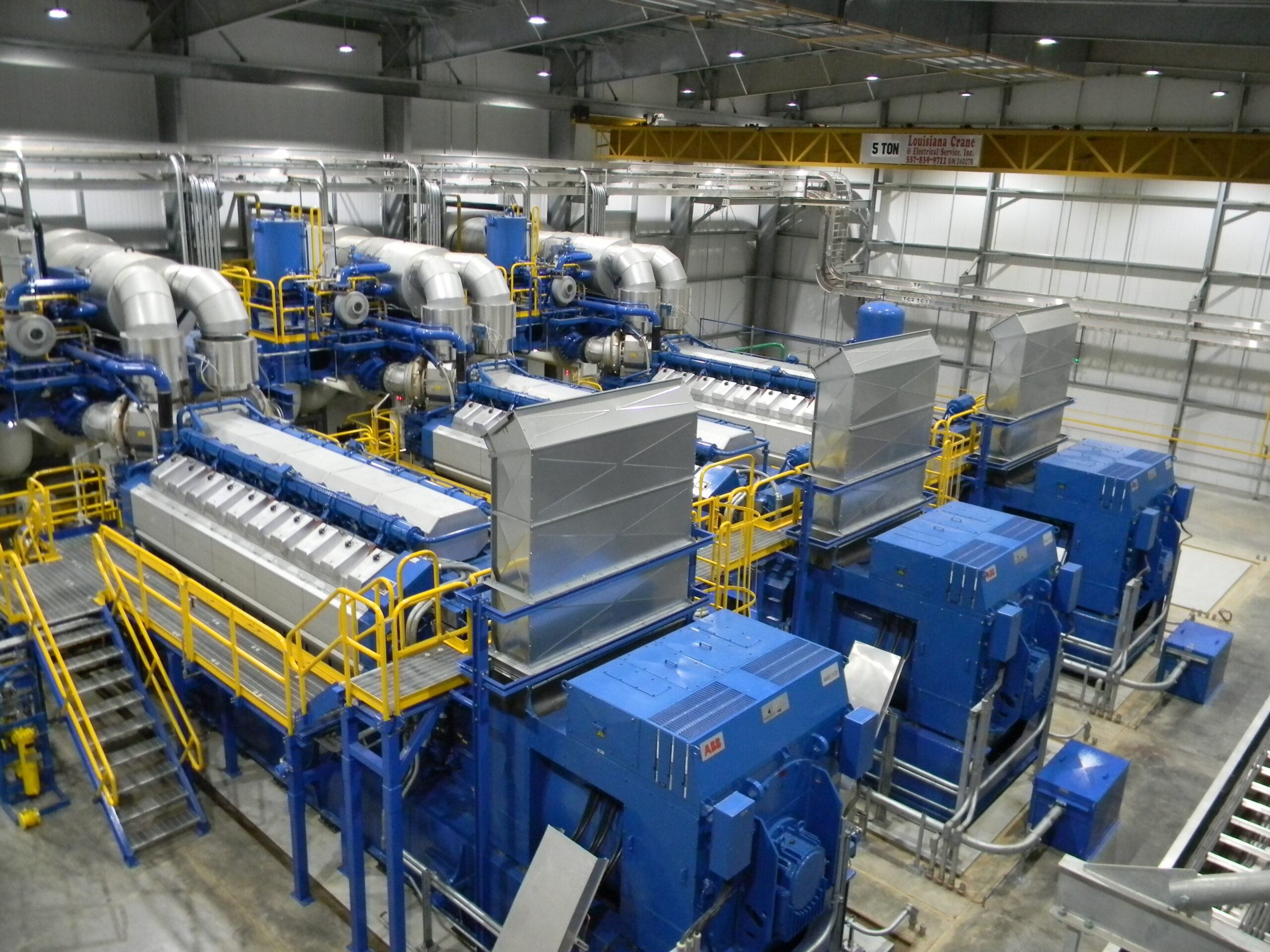 Our safety record is world class,
with over 4 million man-hours since our last recordable injury.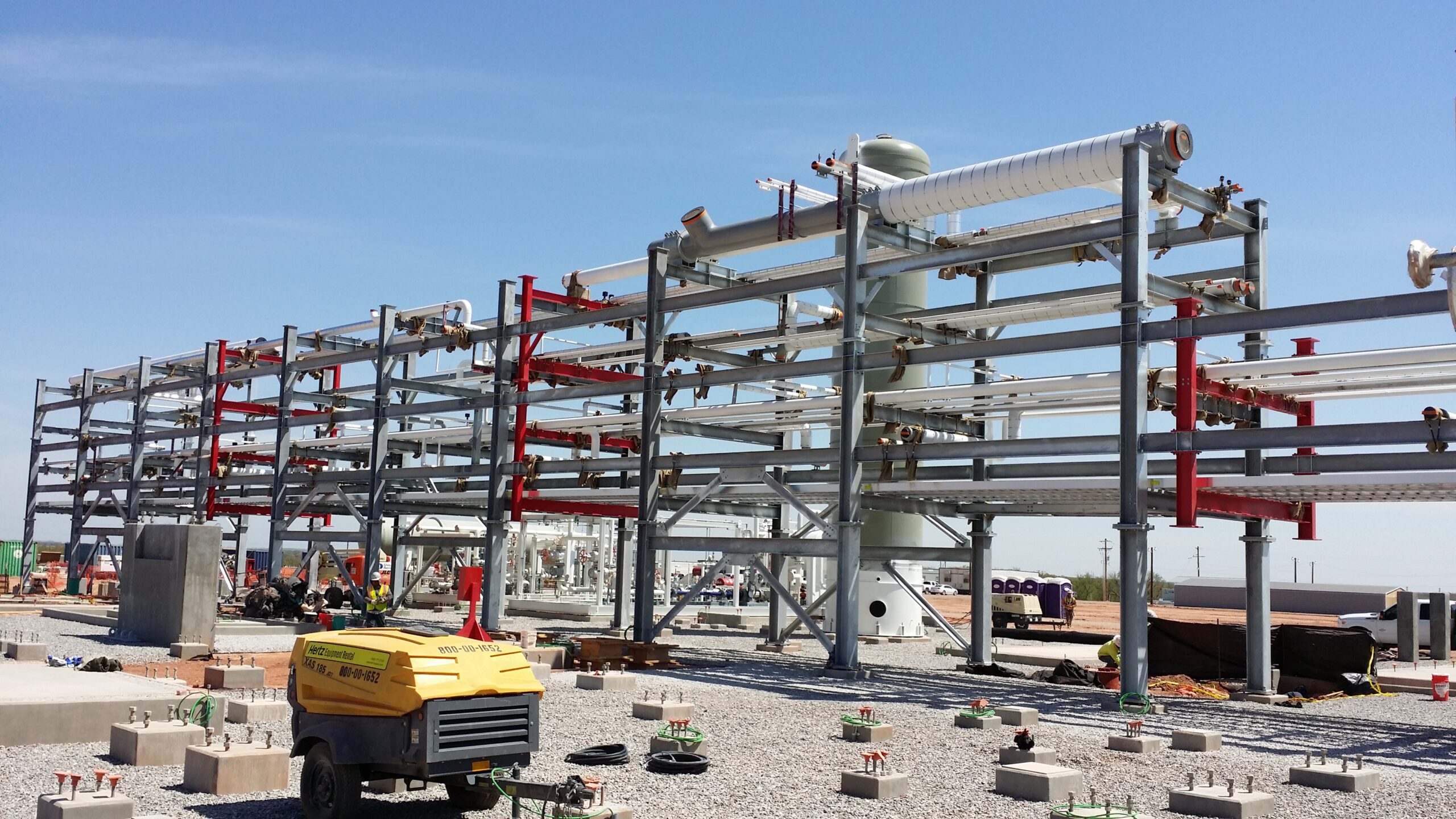 Summit Industrial is a Specialty Mechanical Contractor,
offering engineering, design-assist and turnkey, direct hire construction services.
Our Commitment to HSE
At Summit Industrial we understand that our outstanding employees are our most important resource and that employee health and safety is critical to the company's success. Our commitment to employee health and safety is integrated into everything that we do.