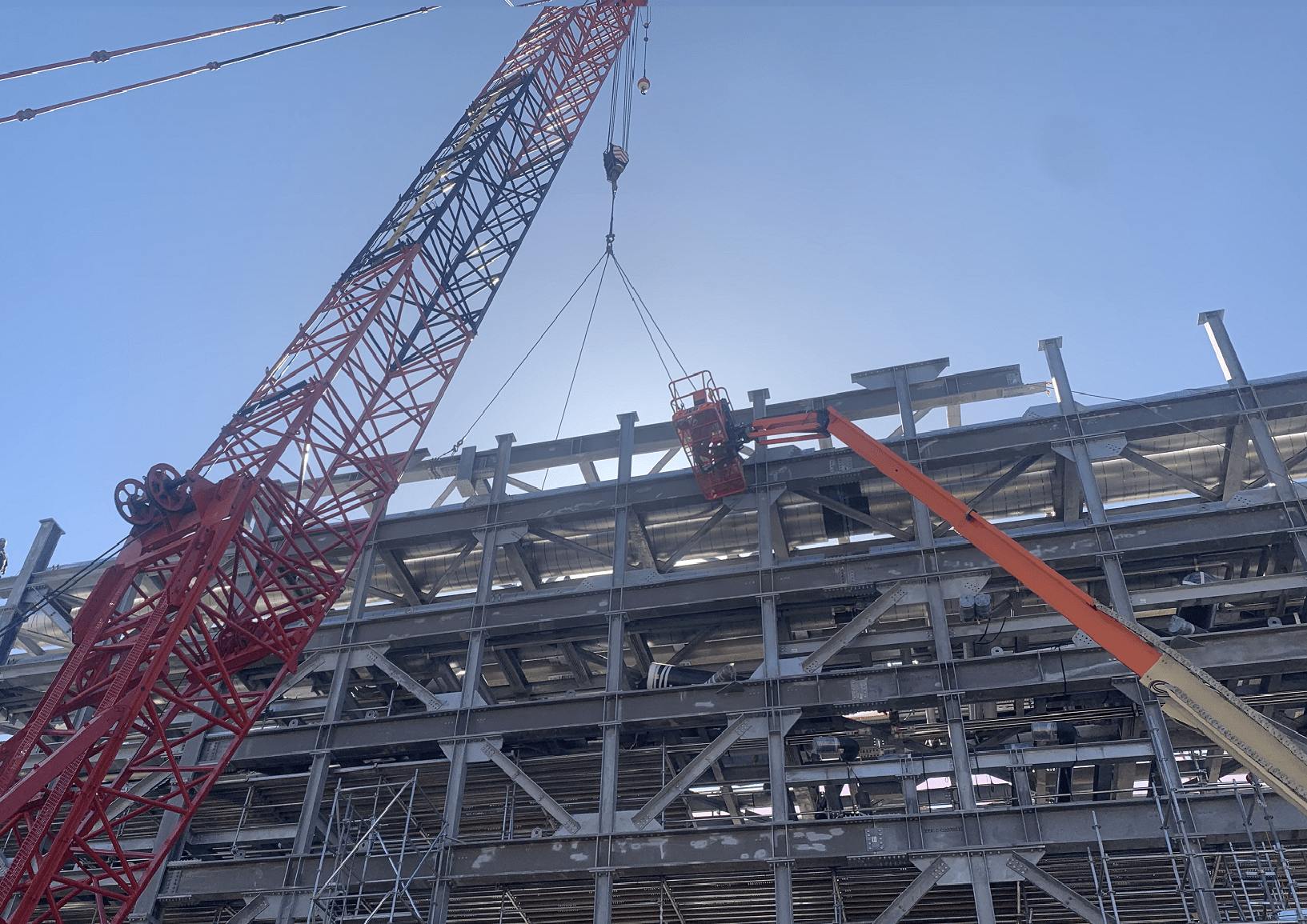 About Summit Industrial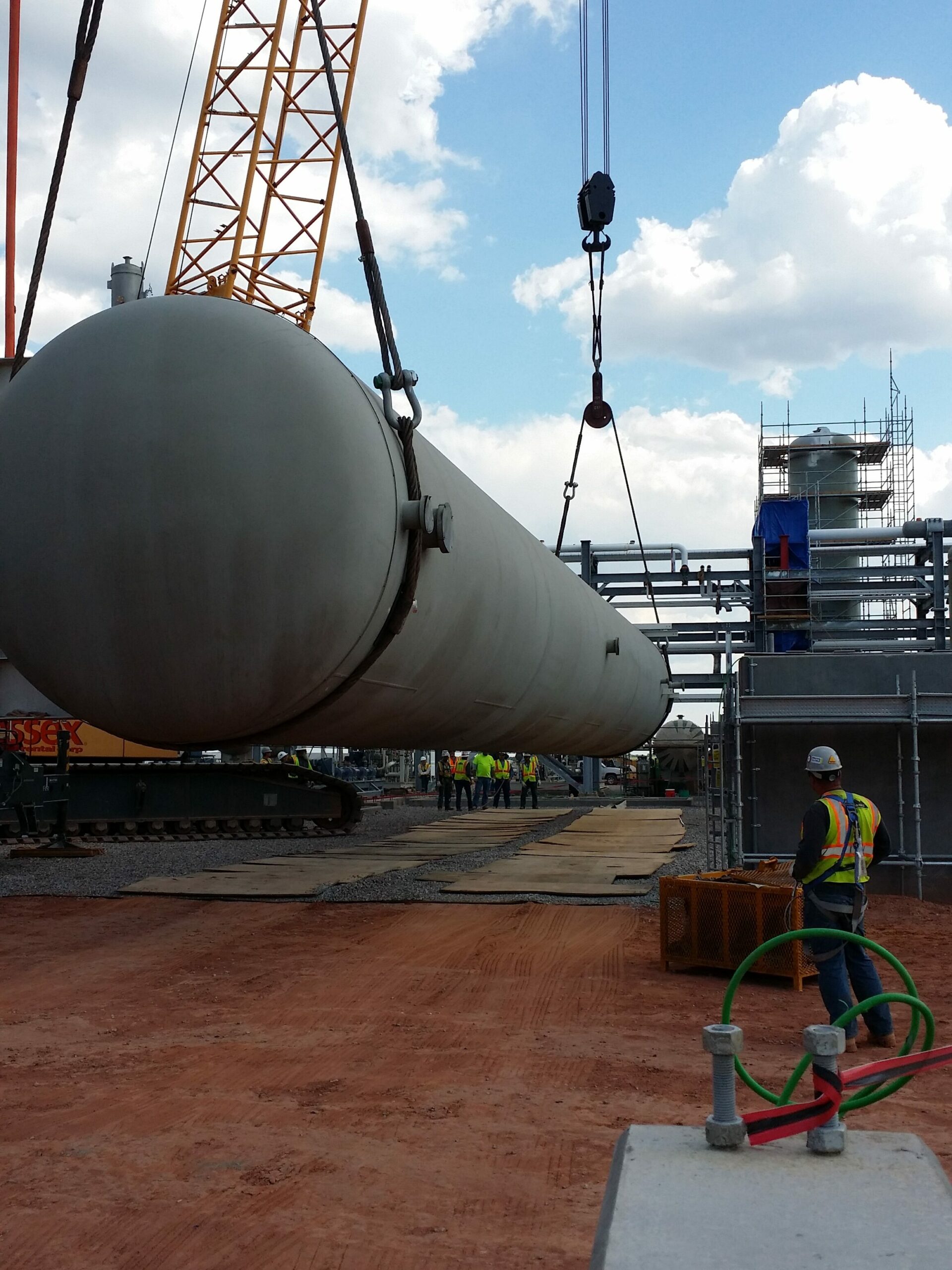 About Summit Industrial
Founded in 1996, Summit Industrial is a Specialty Mechanical Contractor that offers full service engineering, design-assist and turnkey, direct hire construction services. We operate with current licenses and registrations in over 35 states.
At Summit, safety is a core value and we take our HSE commitment very seriously. Our safety record is world-class, having completed over 4 million man-hours with 0 recordable injuries; holding a TRIR and LTIR of 0.00.
We consistently execute with HSE metrics well below the industry average, have a bonding capacity of well over $600 million, and execute work with an annual revenue of over $400 million. We operate out of office locations in Houston, Texas; La Porte, Texas; Scottsdale, Arizona and Chandler, Arizona. We also operate Modular Fabrication & Assembly Yards located in Crosby, Texas and Phoenix, Arizona.
Summit holds R, S and U stamps from the ASME and National Pressure Vessel Board and is an advanced certified AISC steel erector. Within the heavy industrial markets, we direct hire the following – underground infrastructure, concrete/foundations, structural steel erection, modular assembly and fabrication, rigging/equipment setting, millwright and mechanical (process piping). Summit's design-assist team supports our clients and construction projects with BIM & VDC. We also have a team that manages our Small Capital Projects and Maintenance contracts.
We do what we say.
Complete and Timely Execution is our Company Culture.
We treat everyone with honor, dignity and respect.
Summit Industrial Core Values
People · Safety · Integrity · Execution
Our core values embody our company's HSE culture:
Culture is driven from our CEO's commitment to creating a safe work environment and this flows through our entire organization and its people.
Objectives are given equal value with production and quality.
Commitment to employee health and safety is a value that can never be compromised.
Our program is employee driven and dependent upon employee participation and involvement.
Summit Industrial's commitment to employee well-being is summarized with the three things that we stress daily with all employees:
We do it safely or not at all.
There is always time to perform a job safely and at a high standard with respect to quality.
Every Summit Industrial employee has the power and responsibility for Safety Saves. We emphasize this philosophy through training and constant reinforcement with our employees. We want every employee to feel 100% safe when performing work on our projects.
The five most important keys to our success are:

Total Management
Commitment

Pre-planning

Training

Employee
Involvement

Accountability
Summit Industrial Electronic Brochure