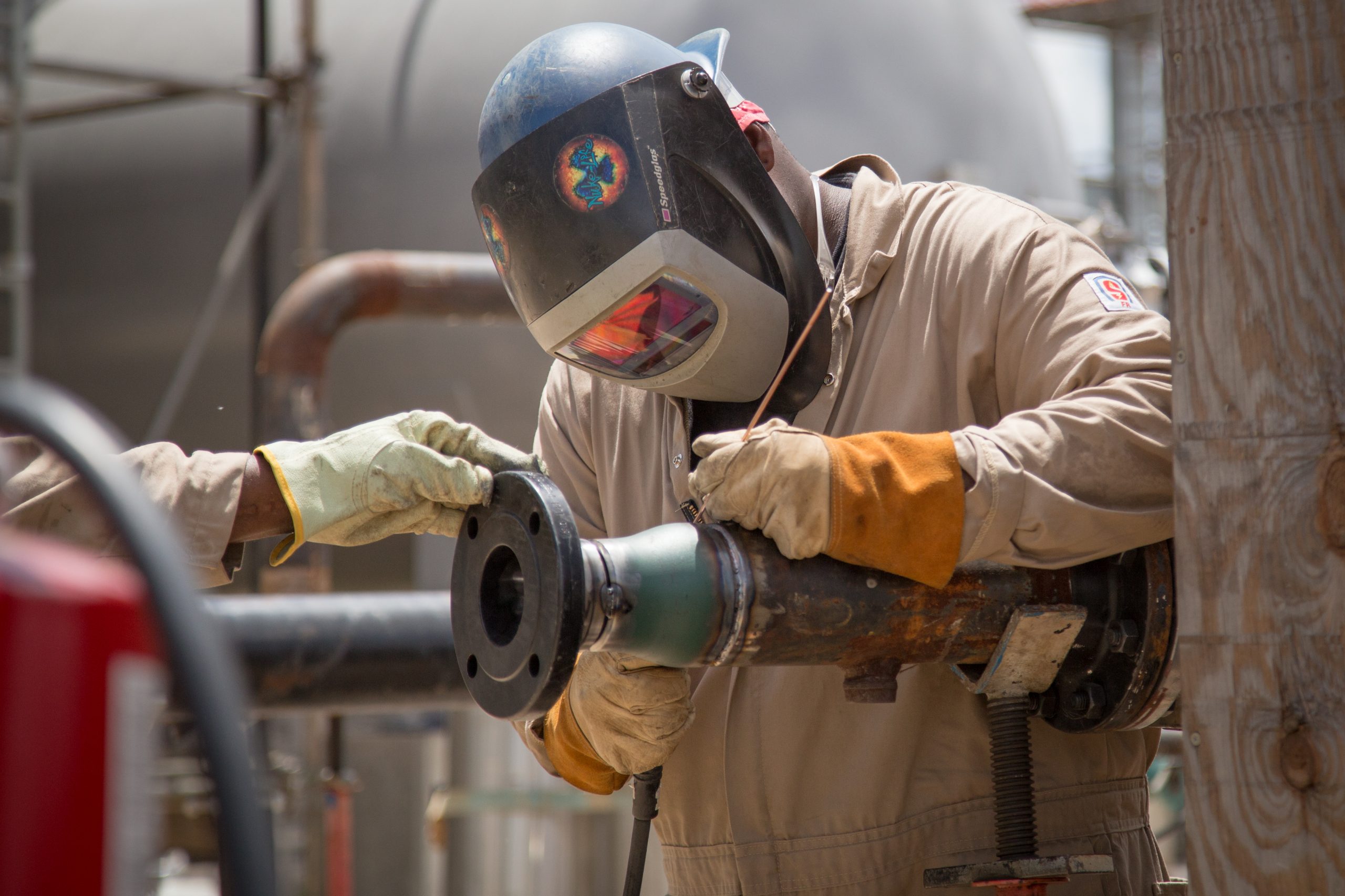 Careers
Work for Summit
Summit Industrial is always looking for new team members to add value to the company and our clients. We believe employees are our most important asset. Our commitment to employing workers who embody the Summit Industrial values and culture is what ensures our success and client satisfaction.
Summit Industrial is dedicated to each of our employee's career development and opportunity for growth. We are always searching for excellent personnel to join our growing team.
If you are interested in furthering your career with Summit Industrial, submit your application for current Craft or Professional job openings.