NOLA Biomedical District Boiler Plant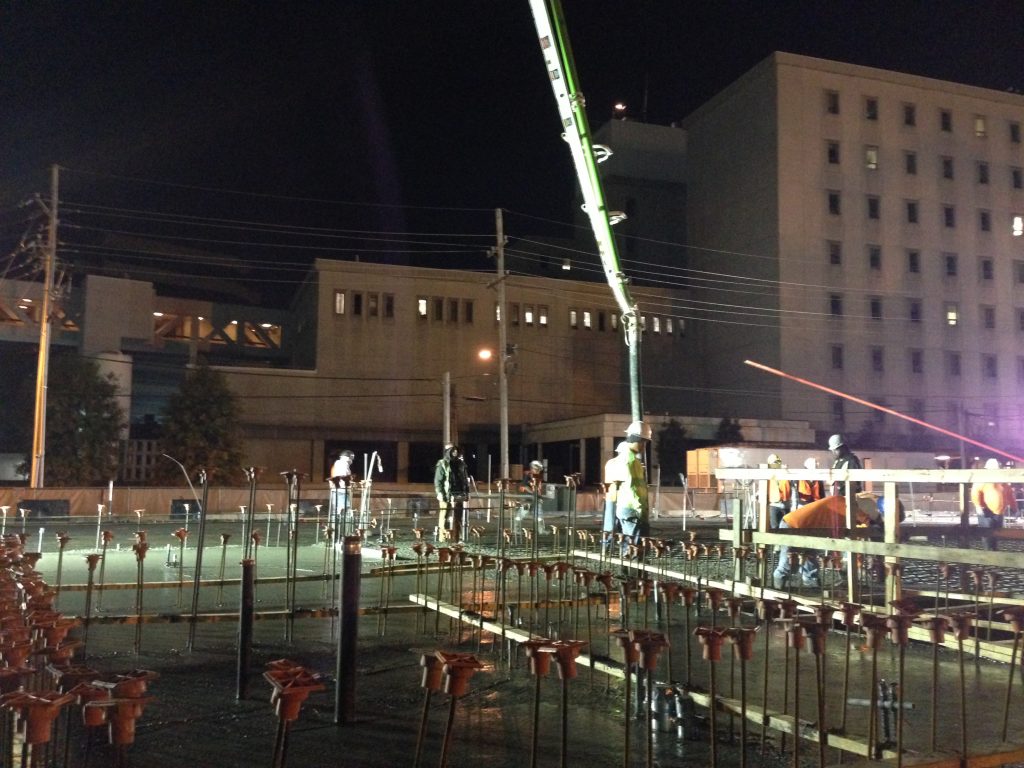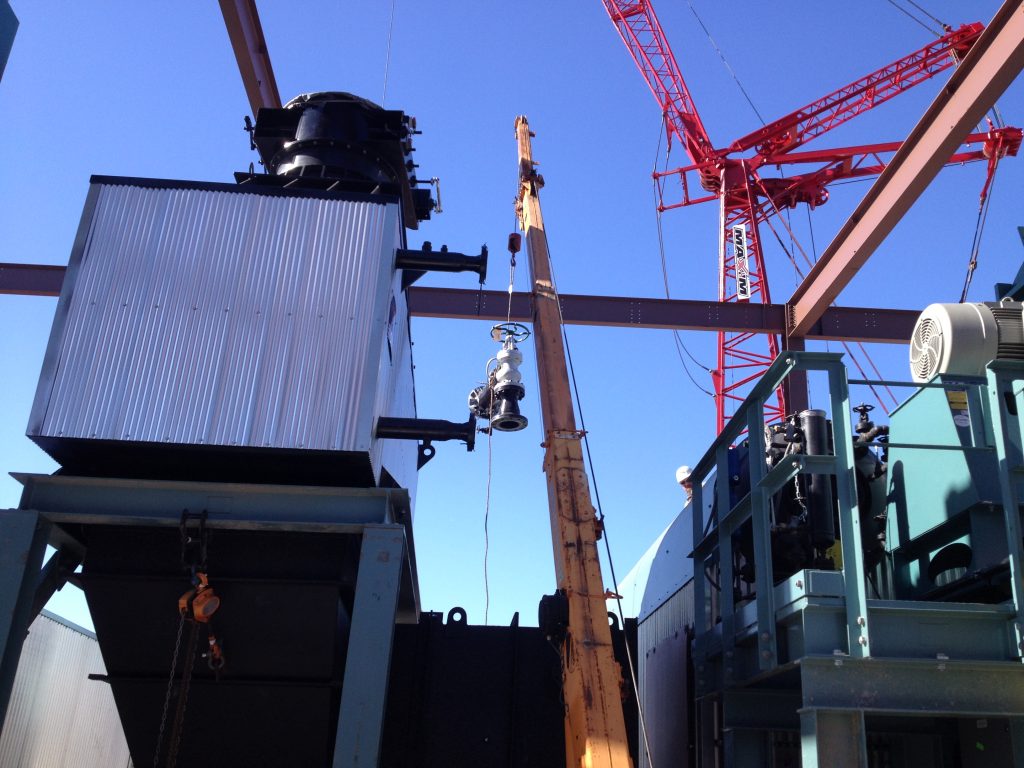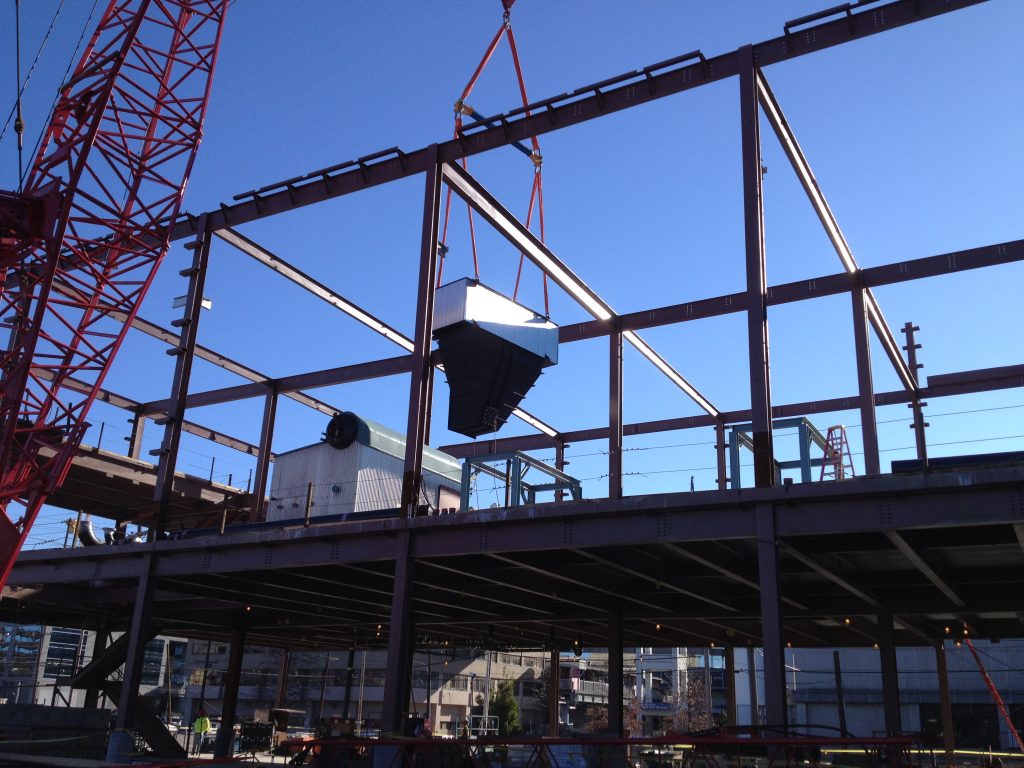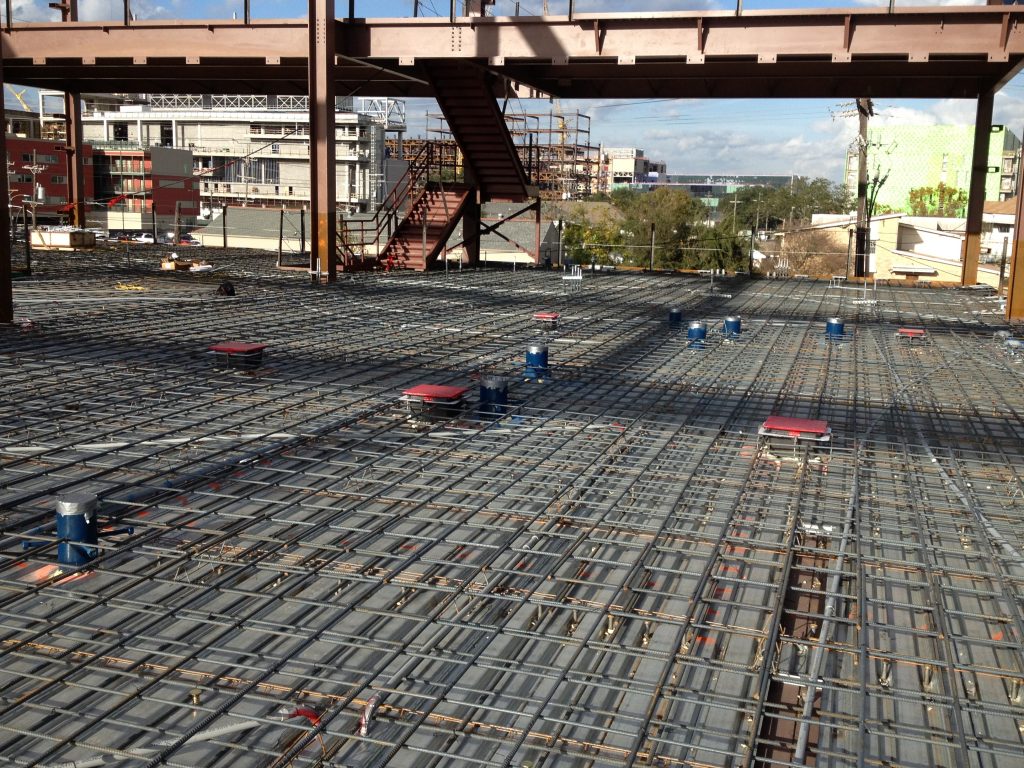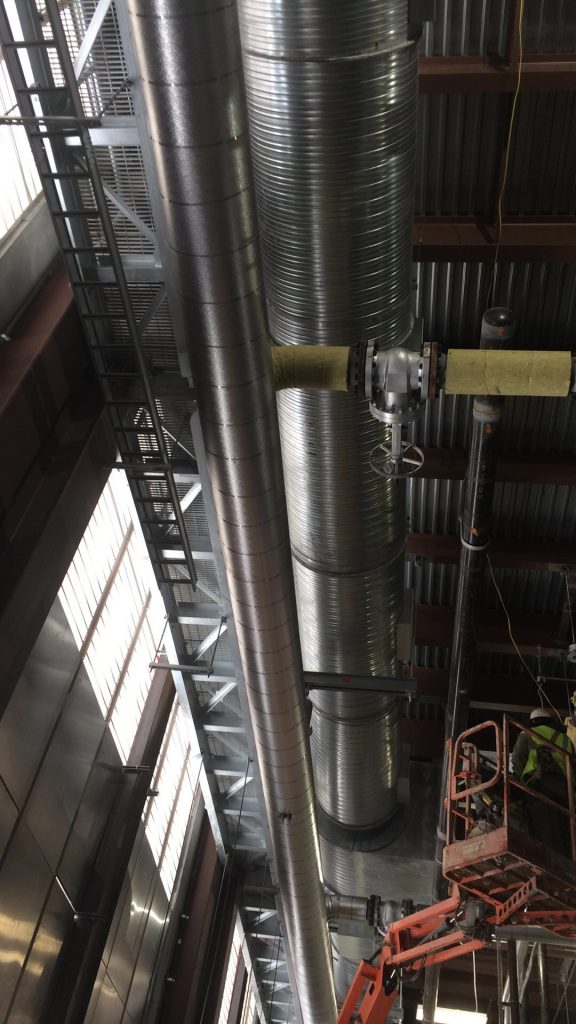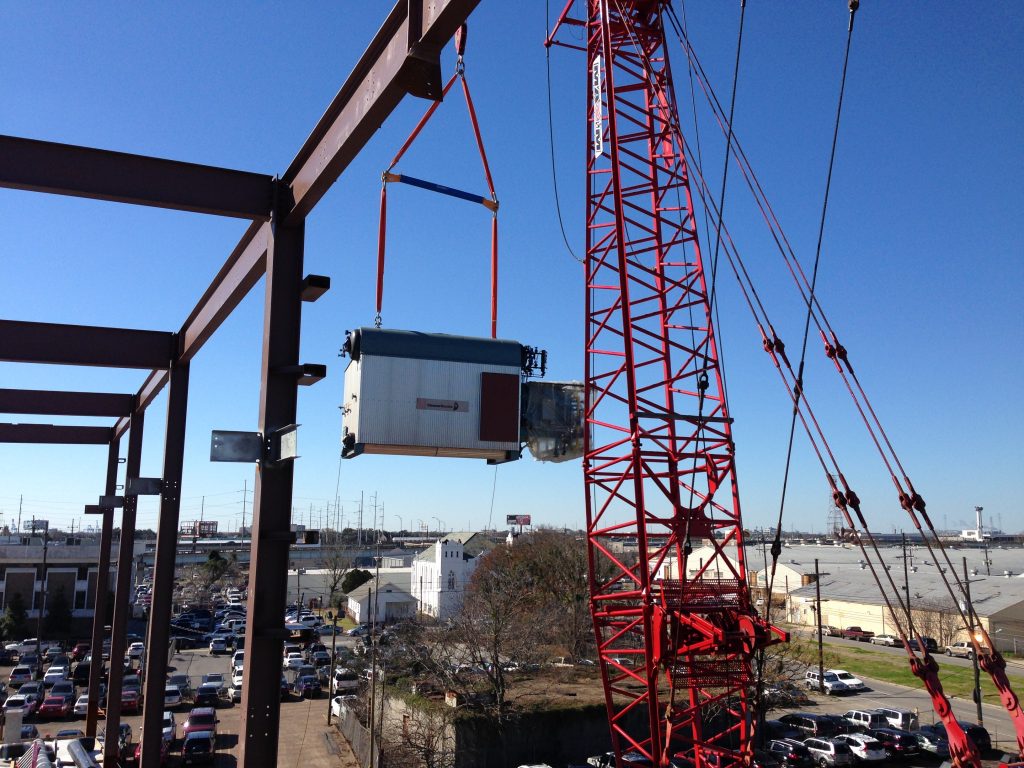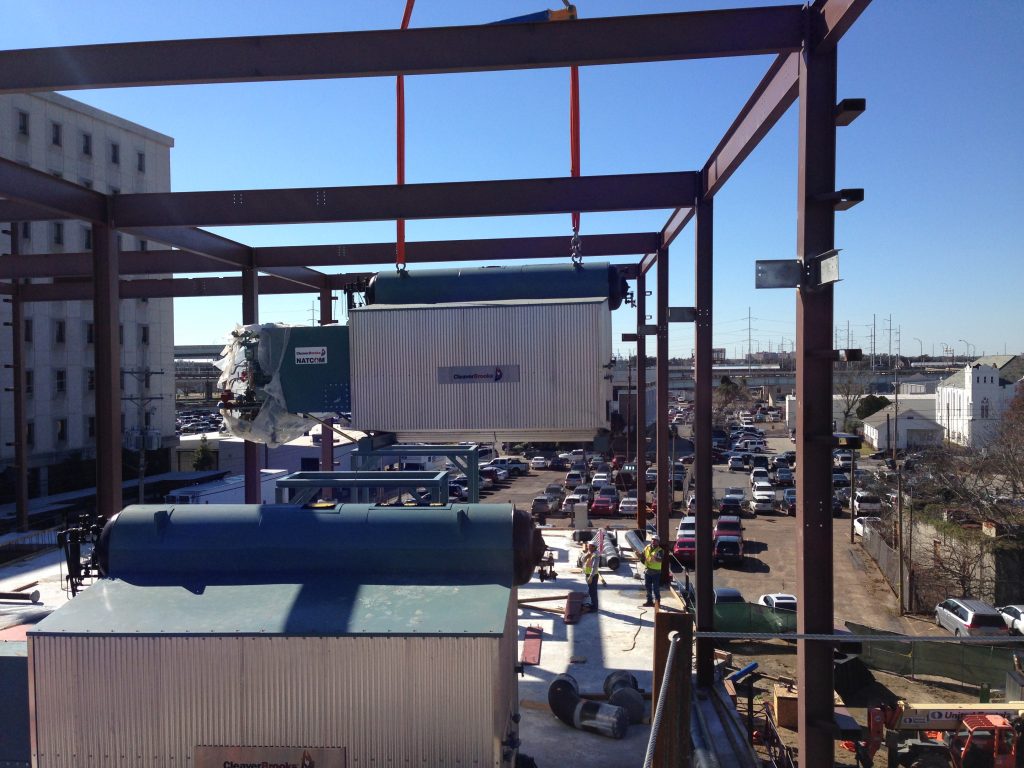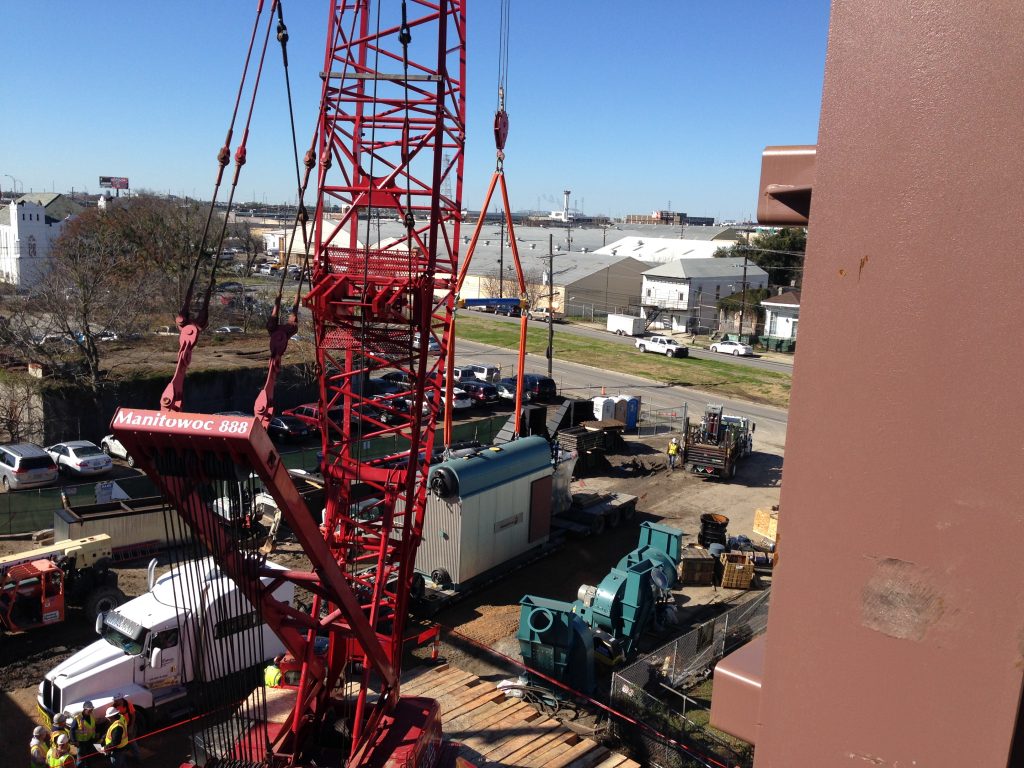 NOLA Biomedical District Boiler Plant
The Enwave New Orleans Biomedical Steam Facility was constructed in response to the aftermath of Hurricane Katrina. This emergency steam production plant was constructed to withstand hurricane force winds and is able to self-sustain operation for up to seven days in the event that outside utilities are lost. Summit was the Mechanical Contractor for the project. The scope of work included installation of three D-style Cleaver Brooks package boilers (70,000 lb/hr), economizers, FD fan, burners, deaerator, tanks, pumps, compressor equipment, fuel oil systems and all piping (18,000+ lf). This facility is constructed in downtown New Orleans, which created unique challenges with scheduling, crane staging, material staging, parking, and various other interfaces with the adjacent community and emergency medical centers.
| | |
| --- | --- |
| Client | Enwave Energy Corp | Burns & McDonnell |
| Location | New Orleans, Louisiana |
WE WANT TO WORK WITH YOU
Contact Summit Industrial now.