Agave Compression Station Phase 1 & 2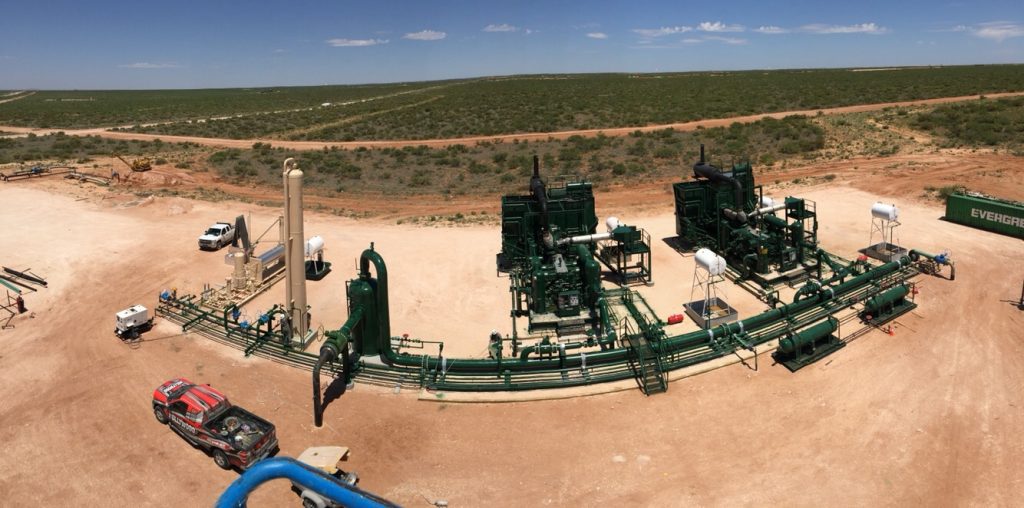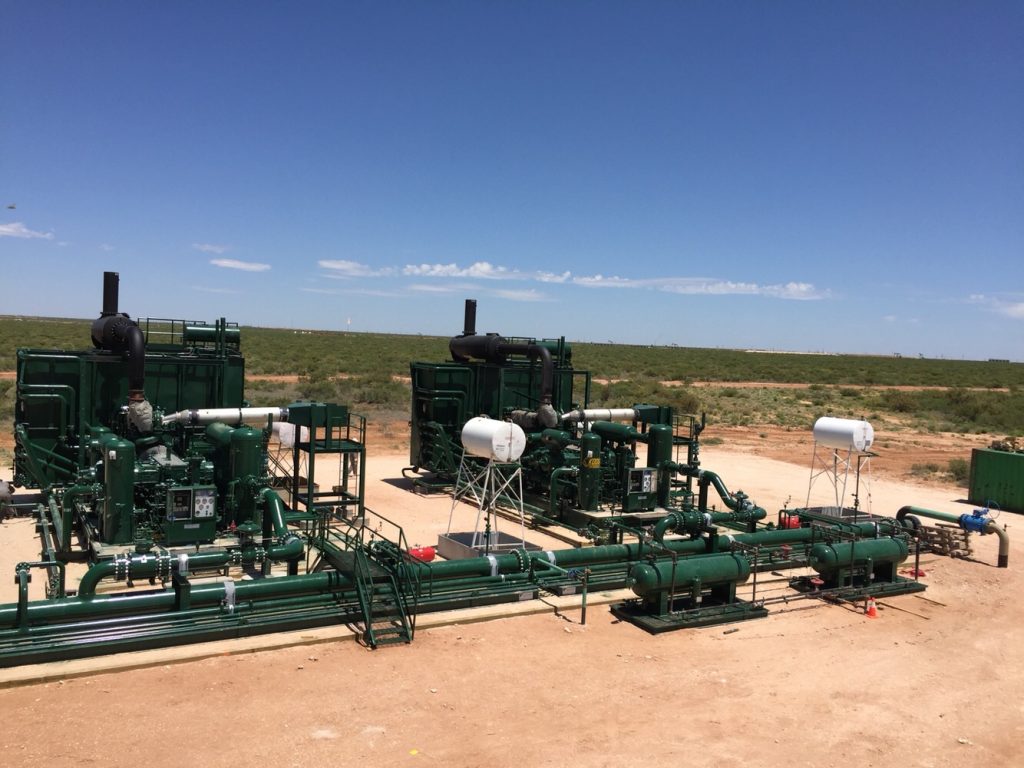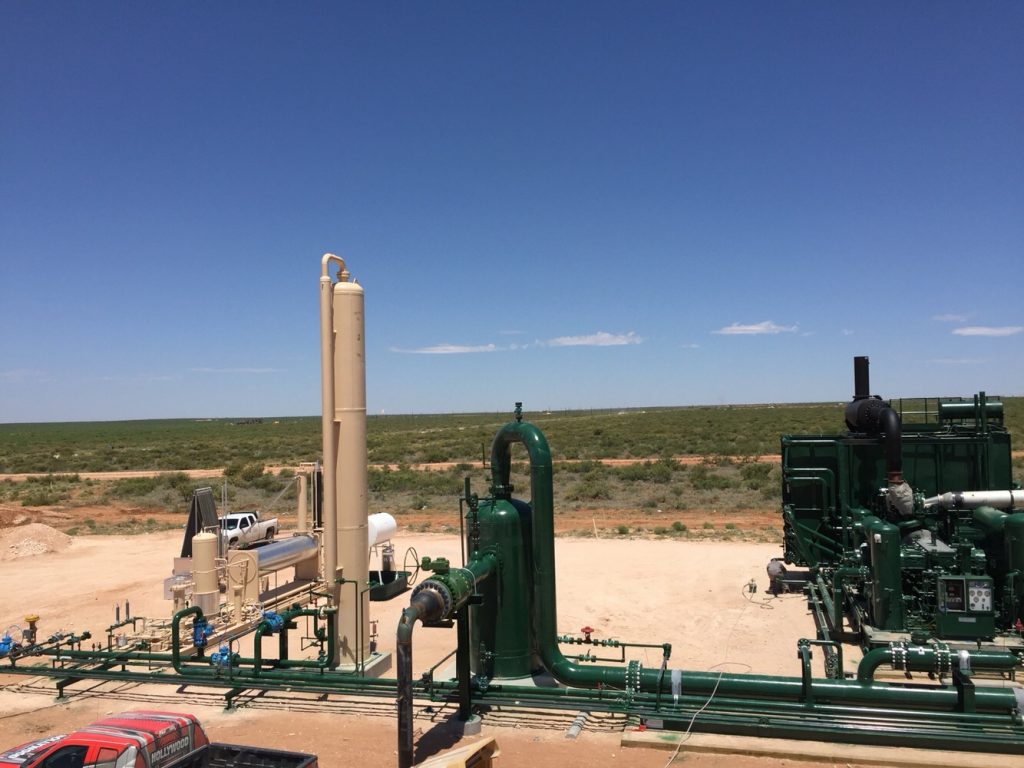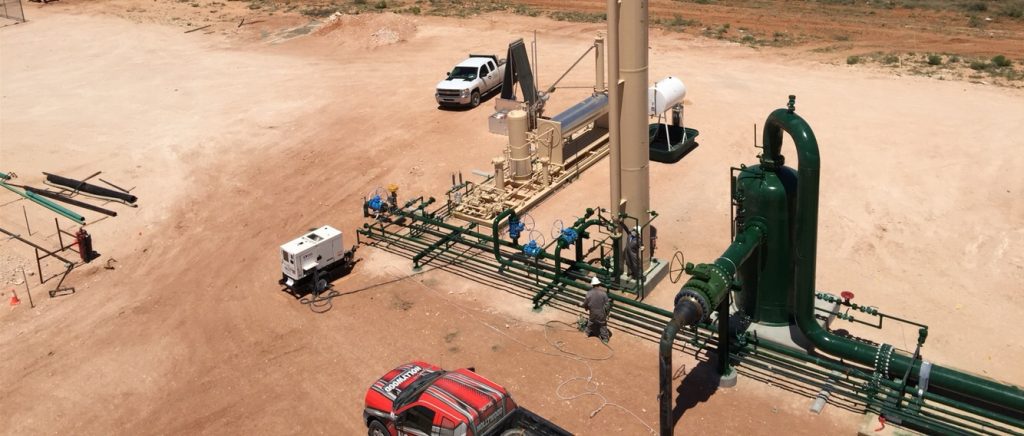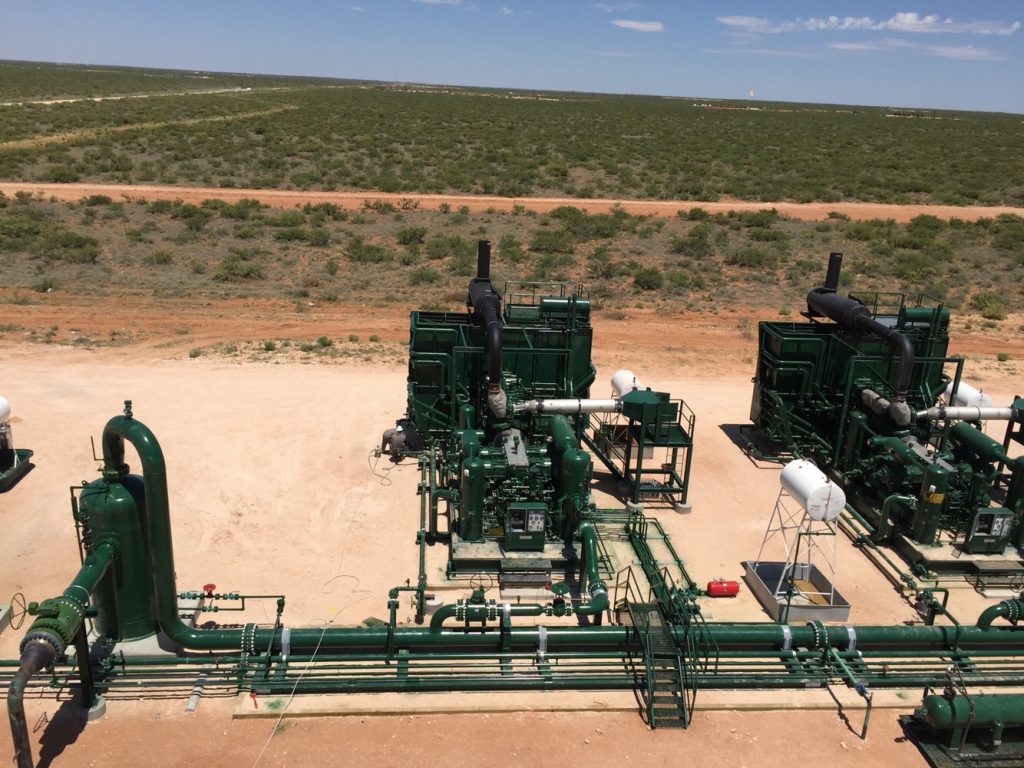 Agave Compression Station Phase 1 & 2
EPC services for designing and developing Phase 1 and Phase 2 of a 20 mmscfd expansion of an existing Agave Energy compressor station. The project was developed in partnership with Kodiak Gas Services, LLC as a Design/Build/Own/Operate turnkey facility to allow Agave Energy to decrease current flaring conditions to maximize gas being pulled from the existing wellhead. The station consisted of two Ariel/Cat 3606 compressor packages, support piping and process equipment. Scope of work includes supply and oversight of engineering design, construction, supply and installation of all field routed piping and start-up support for the station.
| | |
| --- | --- |
| Client | Kodiak Gas Services, LLC |
| Location | Notice: Undefined index: city in /www/wp-content/themes/summit/template-parts/single-project.php on line 82 , New Mexico |
WE WANT TO WORK WITH YOU
Contact Summit Industrial now.