Oak Grove TXP2 Plant Installation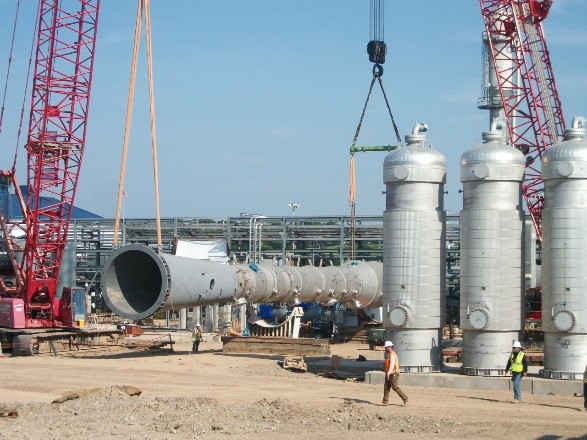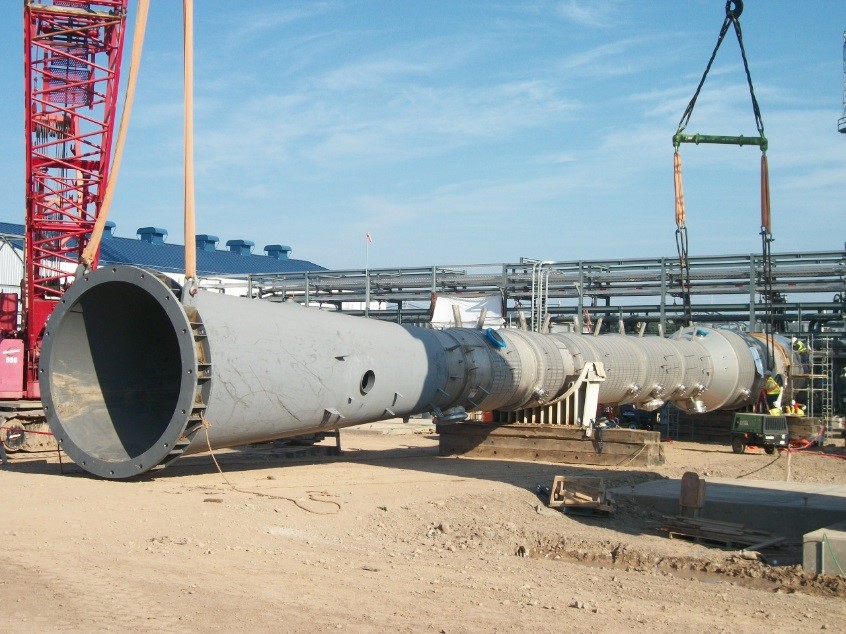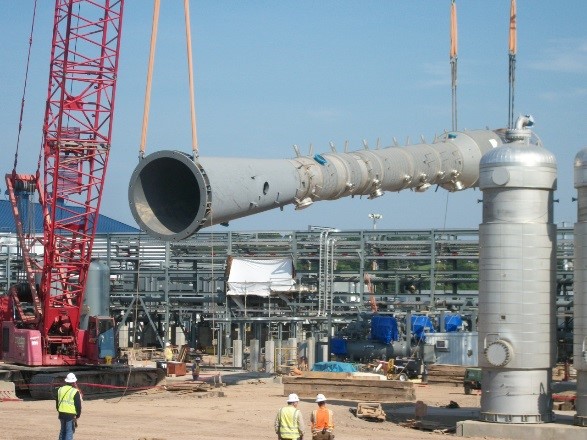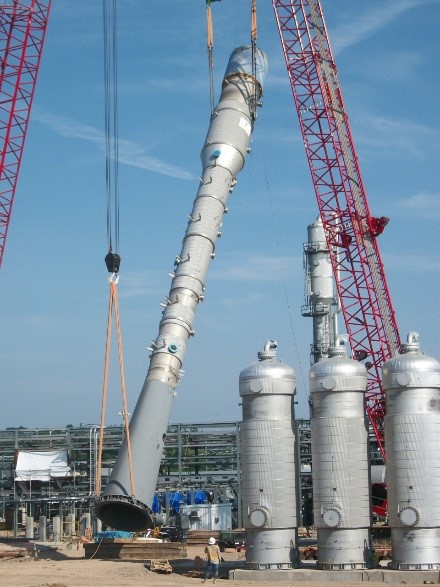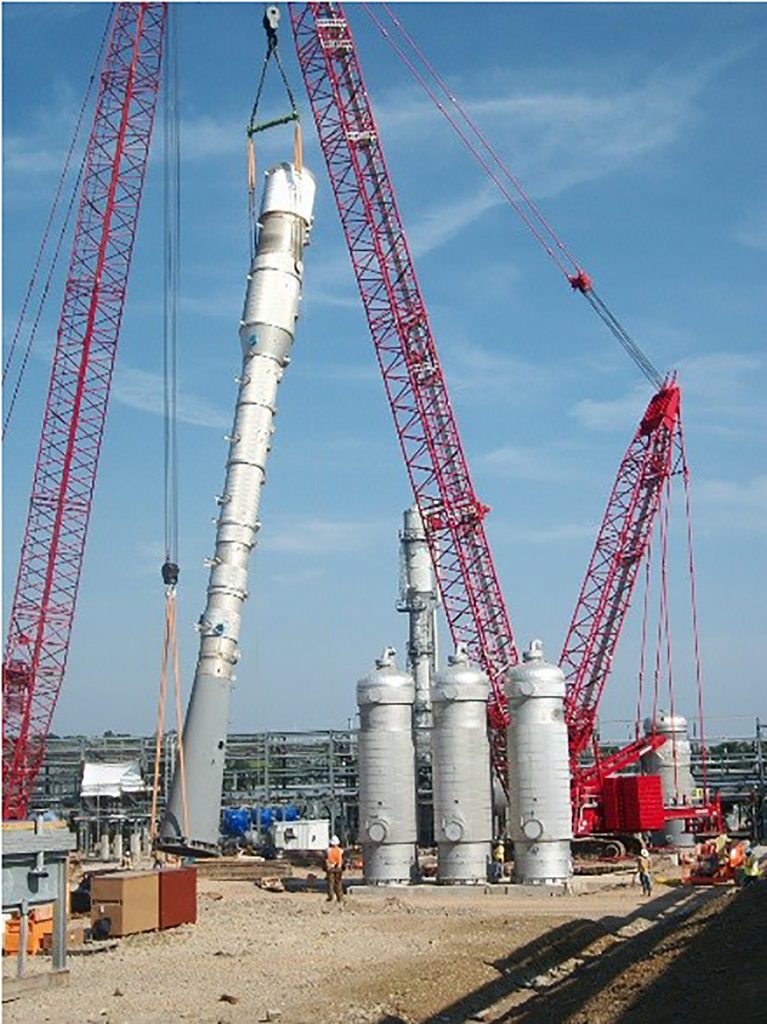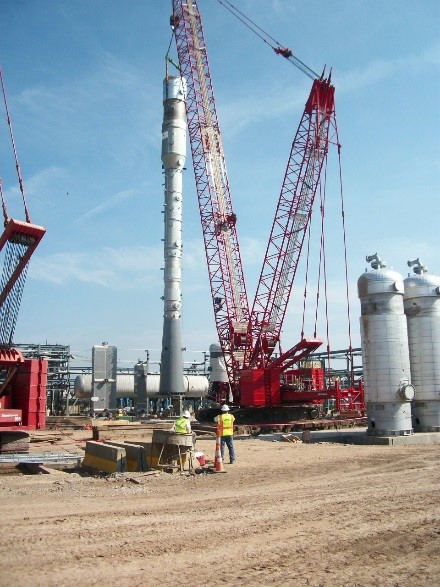 Oak Grove TXP2 Plant Installation
The Oak Grove TXP2 Plant Installation project consists of all procurement and construction responsibilities for the addition of a new 200MMscfd Exterran skid mounted turbo-expander facility as well as a centrifugal residue compression unit to complement existing facilities in Marshall County, WV. Scope includes all sitework, foundations, structural and equipment erection, piping and electrical activities.
| | |
| --- | --- |
| Client | Williams |
| Location | Moundsville, West Virginia |
WE WANT TO WORK WITH YOU
Contact Summit Industrial now.