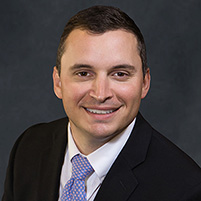 Josh Johnson
Vice President, Business Development
Summit Industrial is pleased to announce that Josh Johnson has been promoted to VP, Business Development.
Josh will be responsible for all sales & operational activities for Summit Industrial's Gulf Coast offices. He will also lead Summit Industrial's business development strategy & team throughout the US. Josh will report directly to Jeff Johnson, President and CEO, and will work to further build Summit Industrial's relationships across the heavy industrial market sectors.